Our team of 9 travelled 4hrs from Abbotabad to Amlok Bande, a small mountainside village north of Batgram. Surrounded by snow-laced peaks and terraced slopes, the view was breath-taking.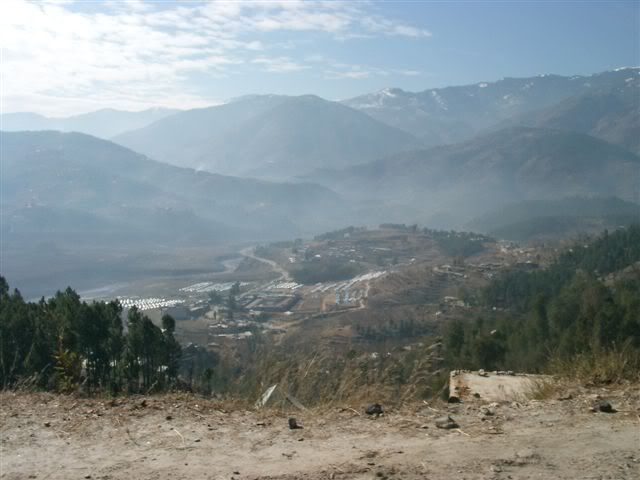 Seeing the many brick or clay homes reduced to rubble, on the way up, was sobering.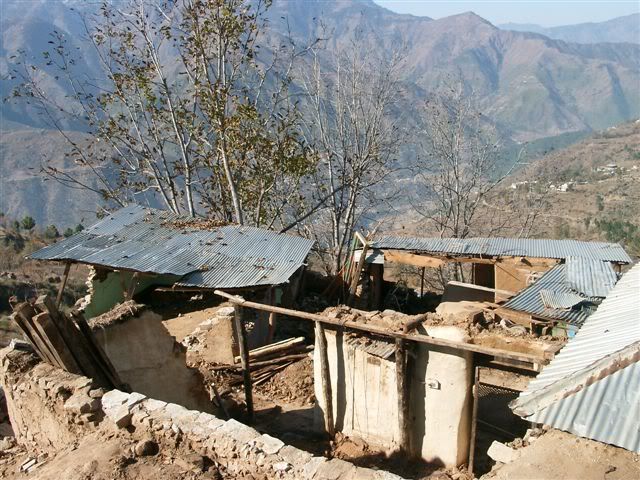 But nothing prepared me for the scale of infectious diseases I would see at the village. In our hastily put-together clinic, dispensary and surgery, we saw 100+ patients and did some dressings. Many patients needed better health care but being in an inaccessible area, and hospitals being completely unaffordable to the impoverished, I felt particularly helpless. Not being able to do more with our very basic medications was very distressing for me at first. But it's where I'm learning what doing your best and letting God do the rest means.
The driving plus work is particularly exhausting. This morning we tried to spend some time remembering 'Even if the mountains are shaken and hills are removed, my covenant peace will not be shaken and my unfailing love will not be removed' speaks to the people (who have seen literally mountains shaken and hills stripped down), and to us who can only give if we are ourselves overflowing with His love.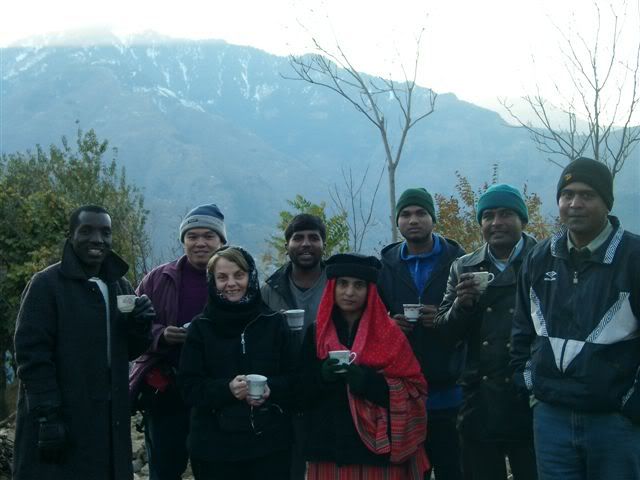 Night temperature is 5C but bearable. We have indoor heating. There have been no aftershocks so far.
Thank you again for your prayers that are holding us up. We are all small instruments in His greater work. May our work be a sweet sacrifice to Him.
Back to Log Index